Gregory's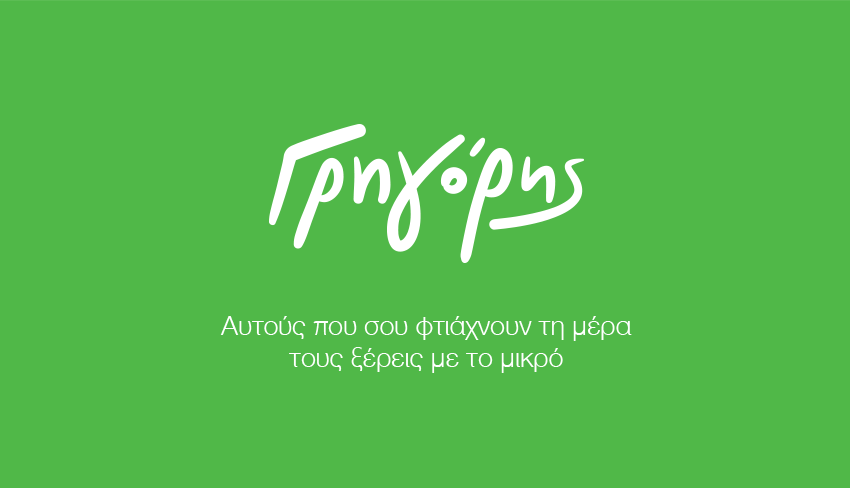 The ones who make your day, you know by name! Gregory's

The beginning...

In 1972 Grigoris Georgatos opened what would become the first Gregory's in the Athens suburb of Dafni. With the finest fresh ingredients, recipes that are both traditional and unique, attention to detail and above all a smile, his first store became the benchmark for the future development of the network.
Gregory's has continued to grow ever since. Today, with more than 360 stores in Greece, Cyprus, Germany and Romania, it is the 9th biggest coffee store chain in Europe.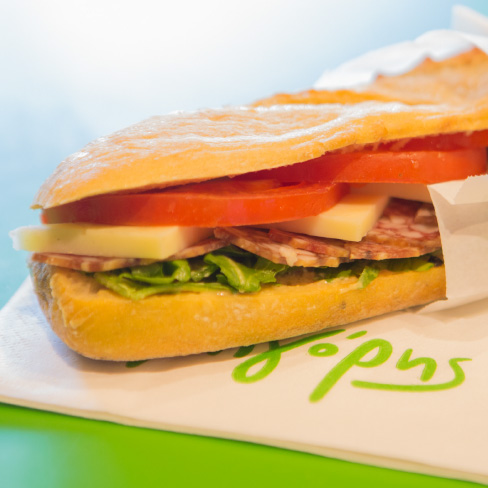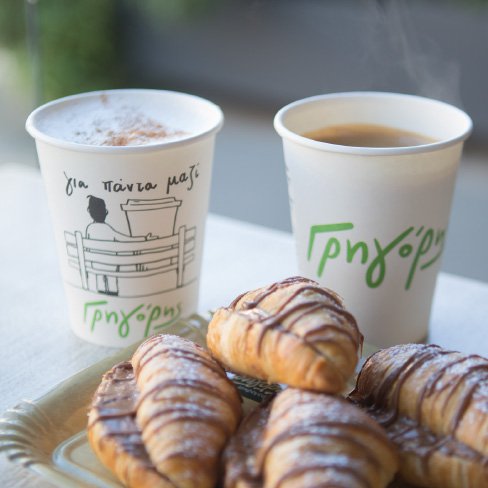 49 years and counting!


49 years later, Gregory's is where more than 250,000 satisfied customers stop to refuel every day. Gregory's offers an enormous range of coffees, drinks, traditional pies, sweets, freshly-made sandwiches & crisp salads, as well as other diet options such as wellbeing, vegan and lacto-free products, always served with a sunny smile.

Meticulously selected primary ingredients, traditional recipes with our own unique touch developed by a specialized product R&D team, and Gregory's famous coffee which is always being enhanced by new suggestions, are the best guarantee of a unique experience for our customers every day. But it would not be complete without the expertise and willingness of our trained staff, who are always ready to handle customers' requests with a cheerful smile.
The fine quality of our primary ingredients, final products and service staff has been guaranteed in the best possible way with the implementation of our integrated Quality, Food Safety and Environmental Management System according to ISO9001:2015, ISO 22000:2005 & ISO 14001:2015 international standards, certified by the internationally recognized and accredited certification body TUV HELLAS.