History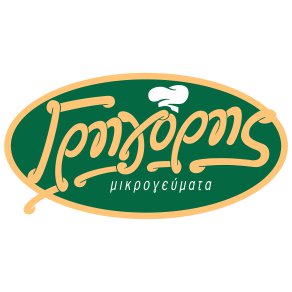 1972
Grigoris Georgatos opens the first store in Daphne, Athens.
1991
Founded SA Gregory. The second generation of Georgatos family takes office
1994
Signed contracts for the first franchise
1999
The company headquarters moves in Alimos (11.000 sq.m)
2000
The company introduced the Parallel Market of the Athens Exchange. Extends a subsidiary unit of production in Romania and branch network
2001
Adding three new stores in Romania. The new airport "Eleftherios Venizelos" welcoming our two stores. Certified with EN ISO 9001 and HACCP by internationally recognized organization.
2002
The Gregory Group is sponsoring the operation of restaurants and canteens of O.S.E trains. Coffeeright created The Coffeeright expands in Romania
2003
Growing of Gregory & Coffeeright network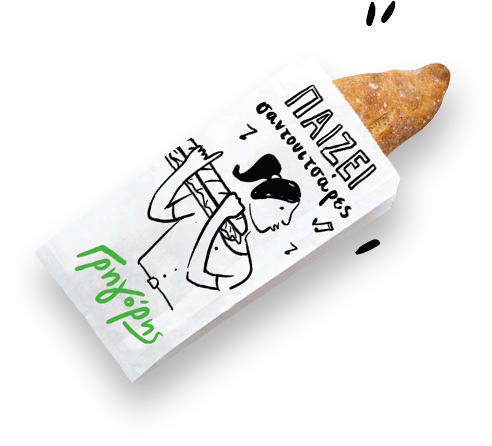 2004
The stores are converted to Gregorys & Coffeeright
2005
The Coffeeright extended to the majority of the branch network. A contract signed with the Master Franchise for Cyprus The already strong presence is growing fast in the Romanian market.
2006
There are 3 our first stores in the Cyprus market . 31 new stores Gregory & Coffeeright created in Greece and Romania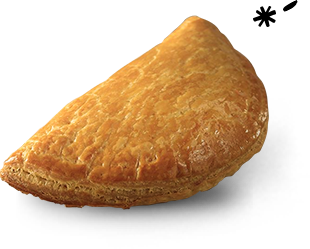 2007
25 new stores Gregory & Coffeeright in countries of operation
2008
Our first store in the Albanian market Internal Organisation Award of Franchise Awards
2009
Best Franchise Workplace Award from Franchise awards Certified according to EN ISO 14001: 2004 by an internationally recognized organization.
2010
The branch network Gregorys celebrates its 250 stores! Innovation Award for its series products Customer Care Nutrition & Balance, from the Greek Institute of Customer Service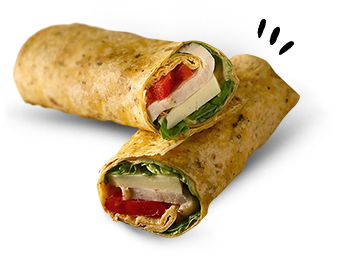 2011
Prize Best Value for money product awards Franchise
2012
Prize Best Value for money product awards Franchise Opening the first store on the other side of the Atlantic, at Bahamas
2013
Award Oriented Customer Franchise in Franchise awards Create a new baking Gregory concept stores.
2014
The network celebrates 270 shops Opening strategic cooperation with the Greek Petroleum for the presence in EKO / BP stations shopping concept GREGORYS MIKRO.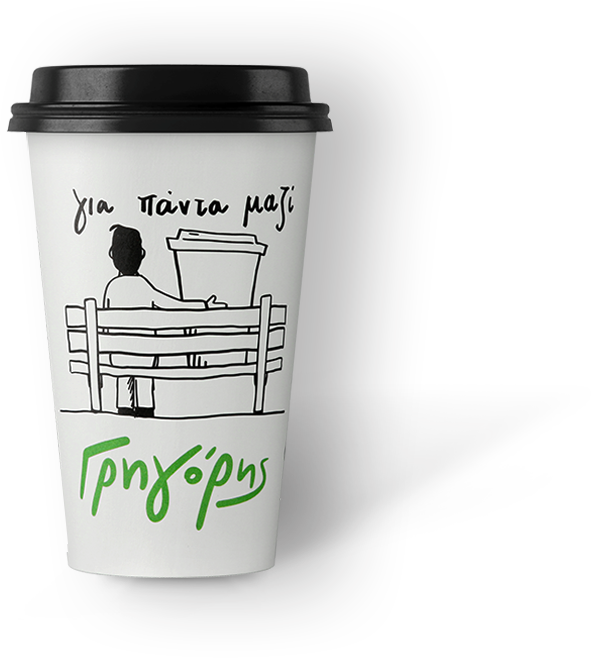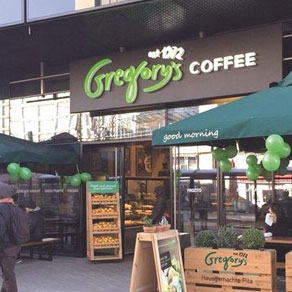 2016
Franchise Awards 2016 –
Most Loyal Network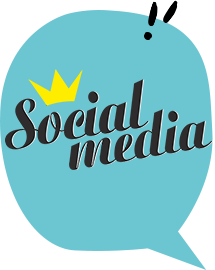 2016
Estia Awards 2016 – Gold Total Experience
& Silver Healthy Taste / category:
Snack & Coffee
2016
Social Media Awards – Bronze
/ Best use of Instagram
2017
Branch network expansion in Germany with 4 store openings