Franchise Package
50 - 100 sq.m. ( with ancillary areas)
Required Starting Capital
.
*Average cost of investment
.
Royalties: support services, marketing & communication costs
.
5% of net sales (2,5% for the first year)
*Depending on the type of outlet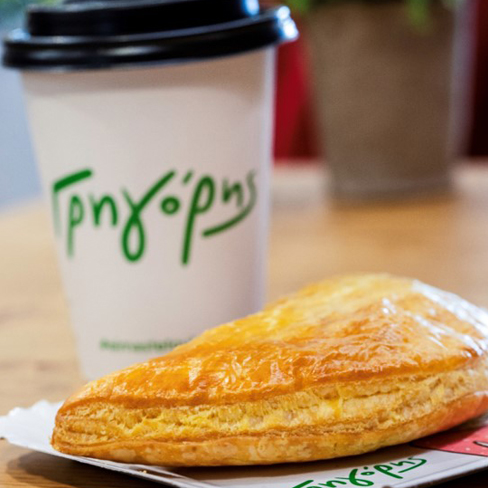 Become a partner!
If you'd like to join us and become part of Gregory's family, fill in the application form below, or contact us on 2109971100 or by info@gregorysfranchise.gr .We will be glad to meet you!