Your Gregory's!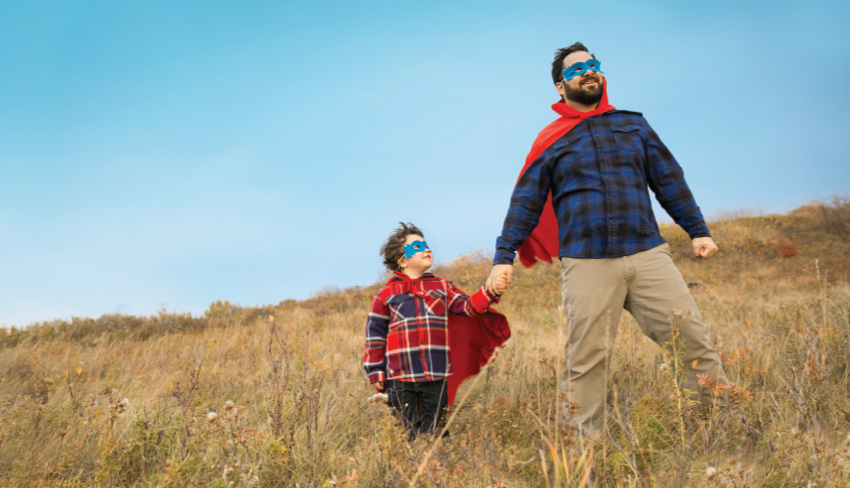 The largest network of the food and coffee industry in Greece!


Gregory 's has 45 years of experience, more than 315 stores in Greece, Cyprus, Germany and Bahamas and more than 250.000 customers every day!
The company was awarded in 2009 as the Best Franchise Workplace and in 2008 for the Best Internal Organization. Moreover, the Managing Director, Mr. Vlassis Georgatos, was awarded twice, in 2010 and in 2015, as the Best Franchise Leader. Finally, from 2011 to 2016, the company was awarded every year at the Franchise Awards, for its excellence in many categories such as the Best Value for money product (2011 & 2012), the Best marketing campaign (2014), the Best customer oriented franchise (2013) and the Most loyal network (2016).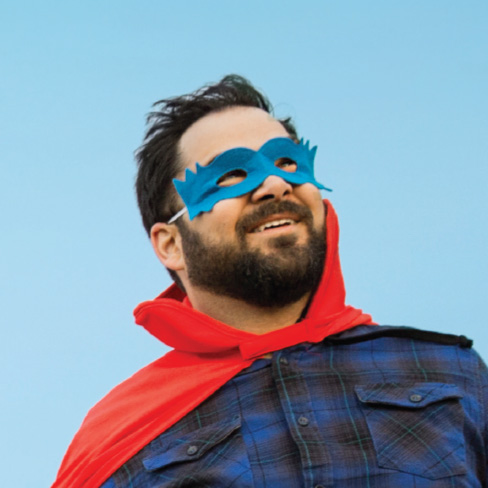 Become a partner!


If you want to work with us and become a member of the Gregory's family, fill in the form below or contact us at 210 99 71 100. We will be glad to meet you!