Our catering service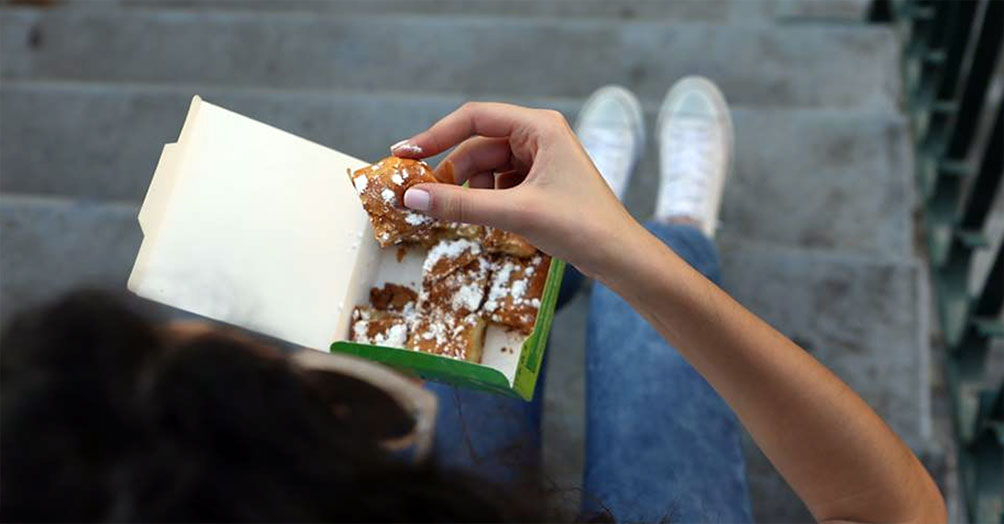 The Boukitses Menu means tasty bites and quality …. Perfect for all the events you organize!


There is nothing easier, faster and at the same time tastier and better loved than our suggestions for party food. Whether you are organising a party at home for your friends, a children's party, a corporate event or even a business meeting, Gregory's is the perfect answer. Simply choose one of our suggested menus or make up your own from our catalogue, call 2130 400400 or come to a store, place your order, and that's it!
Your guests will enjoy warm fresh pastries, sandwiches, sweets, tasty tortillas and crisp salads. All freshly made and ready on platters! See how simple it is? Just 3 steps: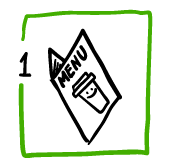 Check out the suggested menus or create your own from the catalogue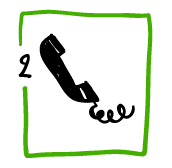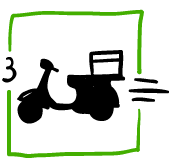 We offer a 10% discount on every order over 50€ ...in 3 simple steps


MINIMUM ORDER 20€